RollingStone.com : The 100 Greatest Songs of the Century – So Far
The 2000s has produced a shocking amount of incredible music – and since changes in technology have made it all pretty much free, we've been able to hear more of it than ever before. We've been lucky enough to see some larger-than-life superstars roll through, from Beyoncé to Drake to Jack White to Adele, and we've seen greats from the previous century like Beck, Outkast and U2 change and re-up their game.
It's been 18 years teaming with great indie-rock guitar bangers, overwrought dance anthems, heart-on-sleeve punk rock and emo, genre-mutating R&B and sonically adventurous, politically radical hip-hop. Kanye West has also been somewhat productive throughout this period.
To compile our list the "100 Greatest Songs of the Century – So Far," we reached out to a large group of artists, producers, critics and industry experts who sent us ranked lists of their favorite songs. We tabulated the votes. Our own editorial list might look a little different, but the result is an excellent reflection of an incredible period in music history.
You can also read the list in the July issue of Rolling Stone. We've relaunched the magazine with a new look and we think this list perfectly embodies our commitment to giving you the deepest sense of the best music happening now and shaping the future.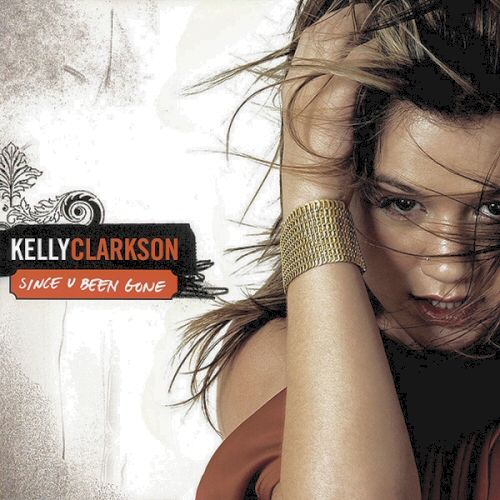 11. "Since U Been Gone," Kelly Clarkson

2004 | RCA; Highest Chart Position: 2
After becoming American Idol's first champ, Clarkson teamed with producers Max Martin and Dr. Luke to give teen pop a punk-rock makeover. "It was real bare and there were hardly any words," Clarkson recalled of the song's demo. "My label was like, 'This song is so amazing!' And my manager and I were like, 'It sounds cool, but they're not really saying anything.' And they were like, 'Listen to the melody,' and I was like, 'The melody doesn't really sound like it's solidified yet!' They were like, 'I know, but it's the production,' and I was like, 'There's really only a guitar and a snare!' It was a lot of trust in the label because I didn't know Dr. Luke or Max. And it worked out. We ended up getting together in Sweden, and they got to know me as an artist and we amped up the track and made it a little more rockin'. But they didn't know I was going to go an octave above on the chorus."
츨처 : https://www.rollingstone.com/music/lists/100-greatest-songs-century-so-far-w521935/since-u-been-gone-kelly-clarkson-w521966

켈리가 롤링스톤에서 선정한 21세기 현재까지의 최고의 곡 순위에서 11위에 이름을 올렸네요!